For nearly two decades, the cost of oil heat has averaged 30% to 50% higher than natural gas. It doesn't take long for conversion to pay for itself, especially since a new gas-burning furnace can achieve up to 98% AFUE. Have you considered making the switch? The professionals from American Home Heating & Air Conditioning Inc. provide a smooth, safe, and rewarding process, bringing you rewards without drawbacks. Get in touch with us for a free estimate in Providence County and surrounding areas today!
Expert Oil to Gas Conversion Services
The experienced team from American Home Heating & Air Conditioning Inc. guides you every step of the way with knowledgeable recommendations and a full range of services. We help you decrease your carbon footprint by taking advantage of the cleanest burning fuel, lowering carbon emissions and lessening the amount of impurities released into the atmosphere. You'll no longer need to worry about deliveries or the upkeep and eyesore of a tank. Whether you're interested in strictly natural gas heating or the long list of more efficient options such as clothes driers, water heaters, stoves and pool heaters, American Home Heating & Air Conditioning Inc. simplifies everyday challenges for homeowners across Cranston, Warwick, Lincoln, East Providence, Johnston, and East Greenwich, RI.
Contact American Home Heating & Air Conditioning Inc. for Natural Gas Conversion in Cranston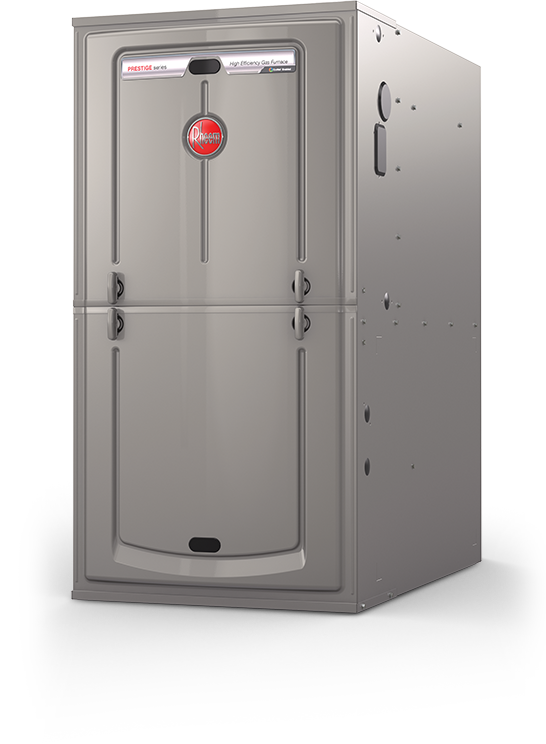 Heating Conversion Service Cranston, RI & Oil To Gas Conversion East Greenwich, RI
Request Service